Well, Ann Hartley was happy to pose with her grandkids for her 2005 election campaign. Evidence is that like 99% of grandparents she adores her grandkids and would certainly help them out if they needed it.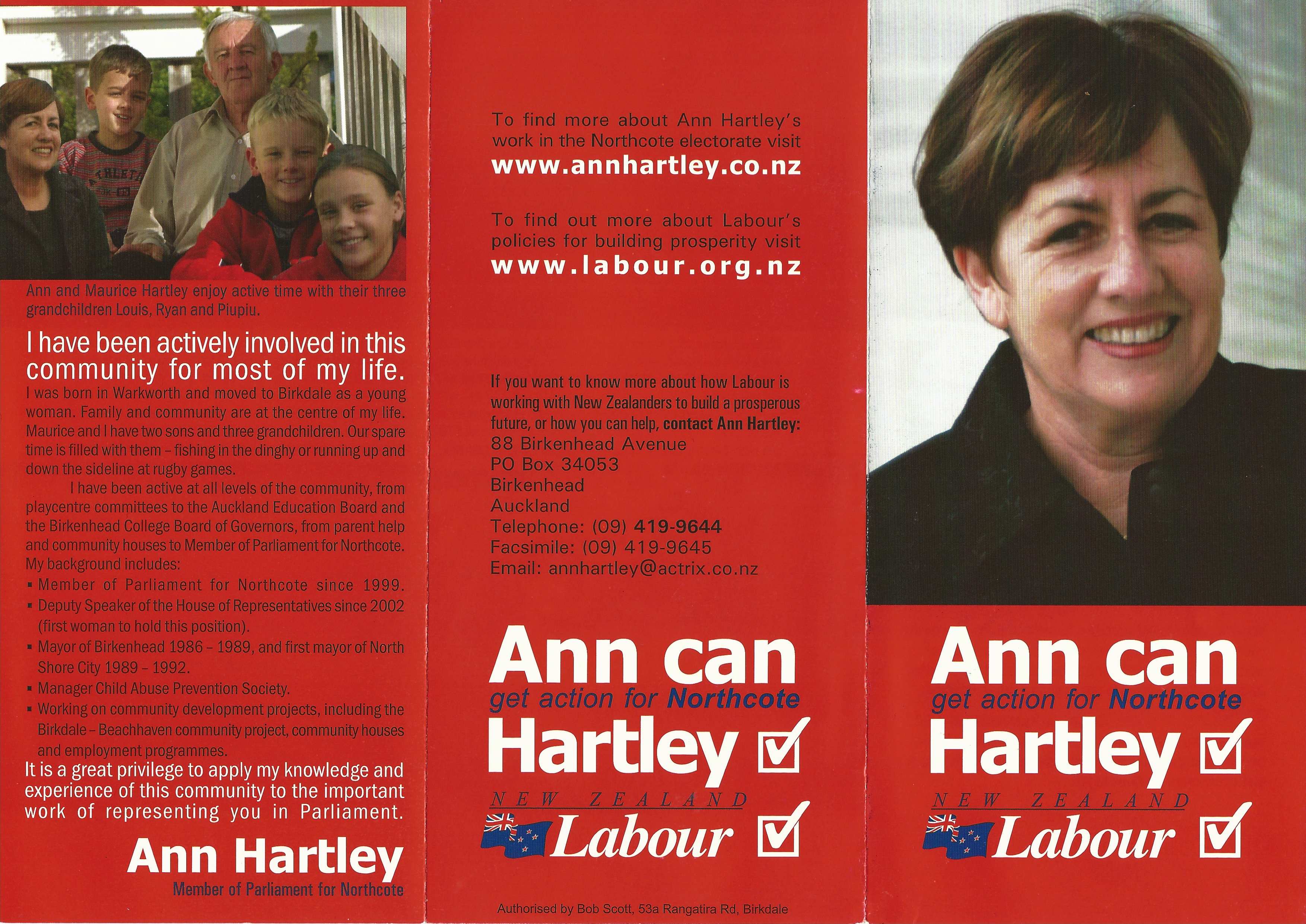 I'm just not buying Turei's claim that she had no choice but to lie about her living situation or else her daughter would starve, which is what she and her spindoctors have been trying to portray. She's middle class through and through, as are most Green party voters. They vote Labour, not Green, in South Auckland and Porirua. The Greens' demographic is young professionals in the rich urban electorates like Wellington Central, Rongotai, Auckland Central. The latte sippers.
What I really hated was the vitriol aimed at Kennedy Graham and Dave Clendon by Bradbury and Macskasy at the Daily Blog, and the Green Party activists on twitter. That alone is enough to put me off voting Green.
Please note that I haven't personally attacked anyone in this thread. OK, maybe Jacinda a little, and that was more aimed at challenging the hype around her than anything else.