Going through trademe trying to find a nice simple cabinet for my 80s Technics component system. Getting utterly frustrated in wading through shitty modern chipboard, "shabby chic", or "upcycled" entertainment units. I don't need space for a telly, just an old stereo.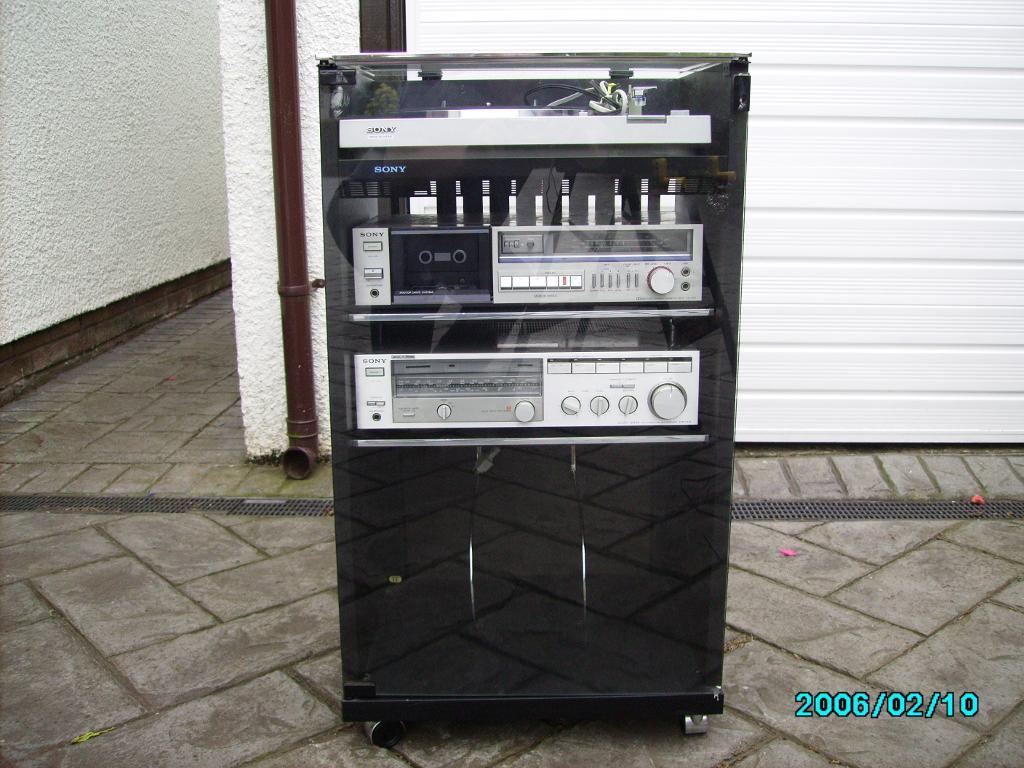 Like that one. Glass front, glass lid. Easy.
Is there a trick to this? If people that aren't shit useless cunts are listing them what would they be calling them? Or is trademe just not the right place to be looking?
Only real one that jumped out at me was this one, unfortunately a tad too narrow and in Otago:
http://www.trademe.co.nz/home-living/lo ... 167823.htm