---
fuzz wrote:Dave Gobblyn sucks
General Mutante wrote:Turning the other cheek is for christians and other assorted boring cunts.
---
backed.
dude's looked like a terrifying Yoda/Gollum hybrid for a few years now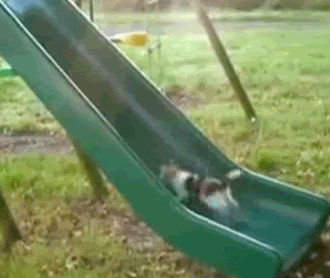 ---
Posts: 314
Joined: Sat Aug 29, 2009 6:40 pm
Location: Somalia
Contact: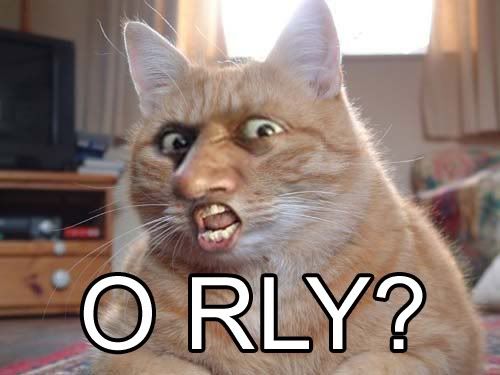 Former Child Star wrote:show stolen by punchy the party girl
---
Posts: 1693
Joined: Sun Aug 23, 2009 3:19 pm
Location: Cnr Hoddle and Johnston
and he's gone, just like that. thanks mods or whoever
---
argumentative cunt
Posts: 10959
Joined: Sat May 17, 2008 12:18 pm
Location: the straight edge
---
IP check? Does he/she match any other members?
---
argumentative cunt
Posts: 10959
Joined: Sat May 17, 2008 12:18 pm
Location: the straight edge
i guess that robert mugabe tard
---
argumentative cunt
Posts: 10959
Joined: Sat May 17, 2008 12:18 pm
Location: the straight edge
---
---
Who is online
Users browsing this forum: No registered users and 11 guests