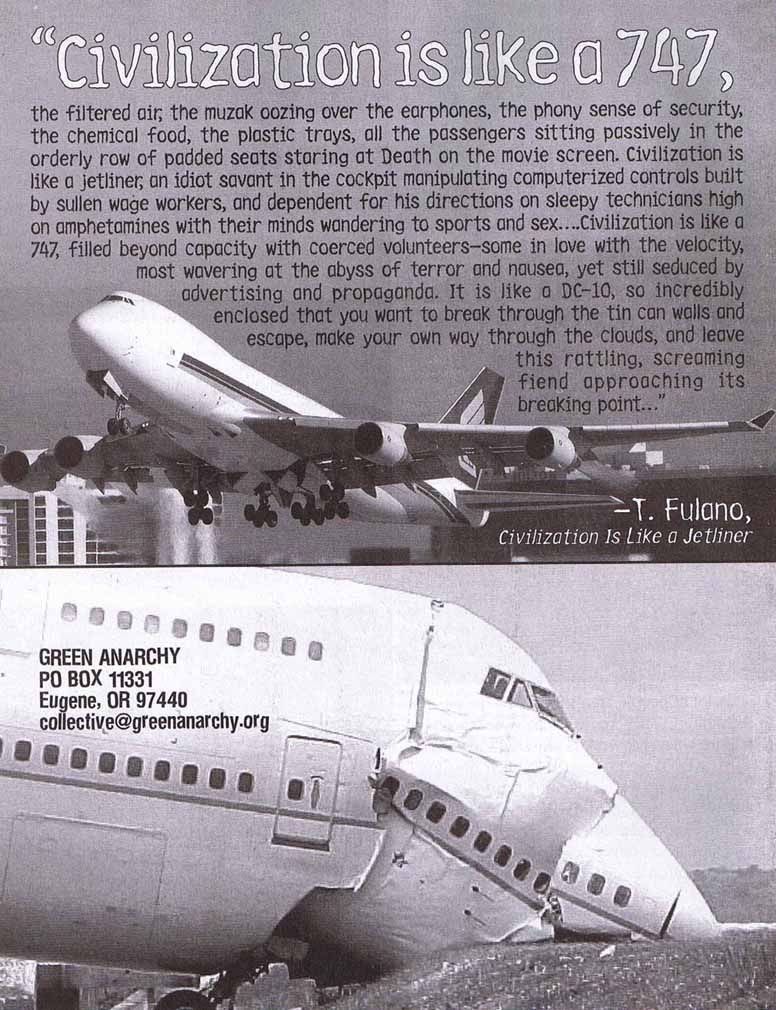 [/img]
---
Posts: 320
Joined: Fri Jan 13, 2006 4:52 pm
Meh YOU'RE a fucken jumbo jet.
---
Posts: 3094
Joined: Tue Aug 20, 2002 7:15 pm
Location: Wu-town
Contact:
Make assassinations, not war!
---
---
Fuck i remember spending hours on that game.

It taught me everything i need to know about international relations
leith wrote:get drunk as fuck.. smoke weed all the next day and get drunk again.

---
gah, I thought this was going to be about snakes on a plane
---
---
---
Posts: 2220
Joined: Thu Dec 11, 2003 1:29 pm
Location: f u
Contact:
without civilisation your metaphor would be shit
---
The opening pic in this thread is the back cover of the latest ish of "Green Anarchy". Their usual brilliant and witty discush of life, the universe, and everything. See their website:
http://www.greenanarchy.org
---
---
Who is online
Users browsing this forum: No registered users and 8 guests