Another great gig. Love this venue, had a really relaxed atmosphere all night.
Whiskey and the Wench were my favourite band of the night. They set up out in the carpark and played a highly original and innovative set that included a Doom cover - "Police Bastard". Really fucken great performance.
But i enjoyed all the bands heaps, the loud and loose Chadgrinder, the solid first up gig from Pantichrist, the quirky brilliance of Opposite Sex, the power-pack of Scabies, to the slop and slime of Bazooka.
Its fair to say me and the drumkit weren't compatible. That piece of shit is almost as bad as the one i've got at home. Tried my best to kick it off the fucken stage.
Big ups to all the CHCH crew that made it down again. They've supported all the good Dunedin shows this year.
Cheers to the hosts for having us, and cheers to Jimmy for the firewater, that shit corroded my stomach.
Very very sluggish the next day.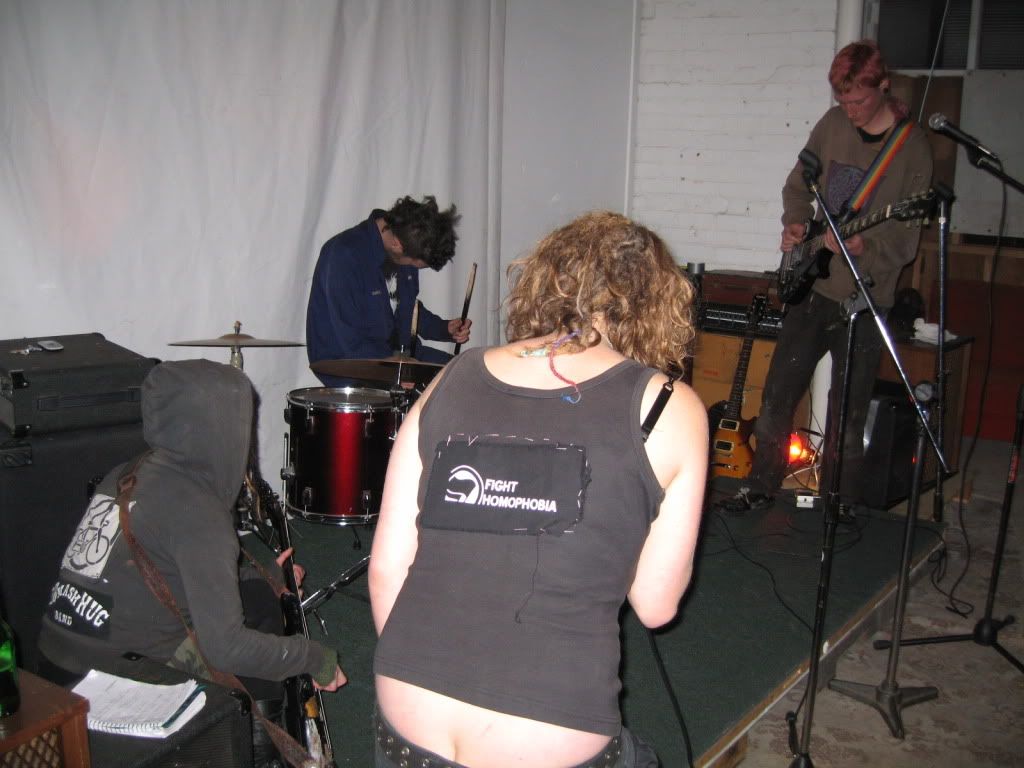 CHADGRINDER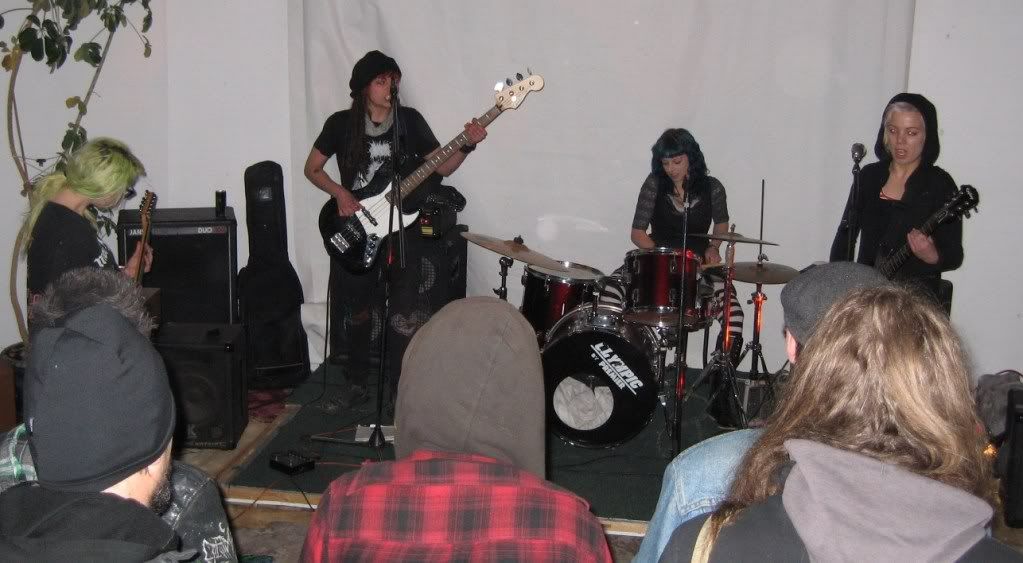 PANTICHRIST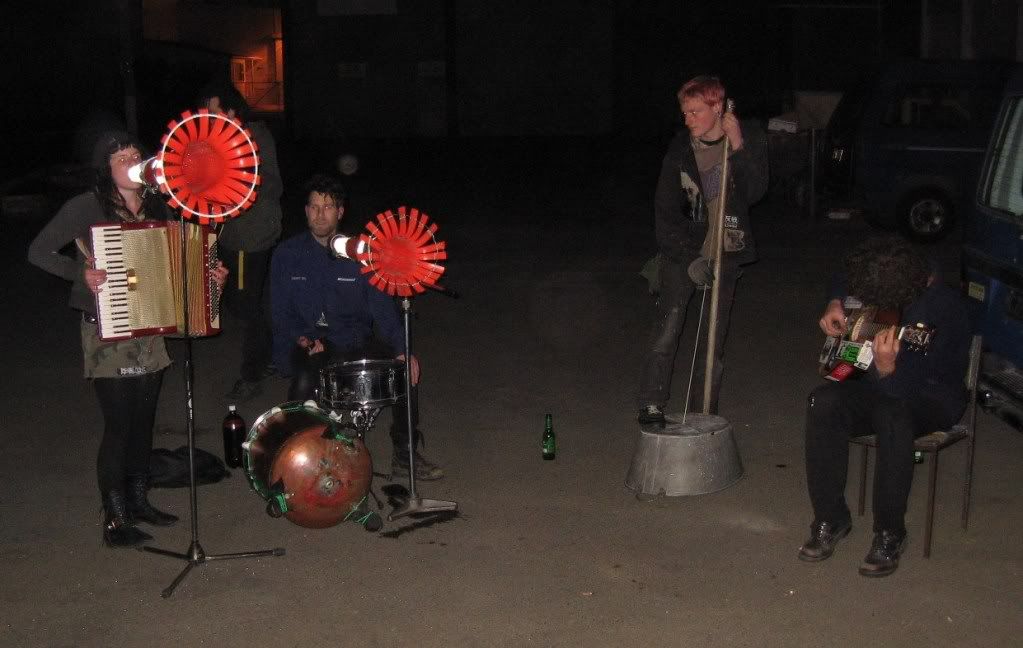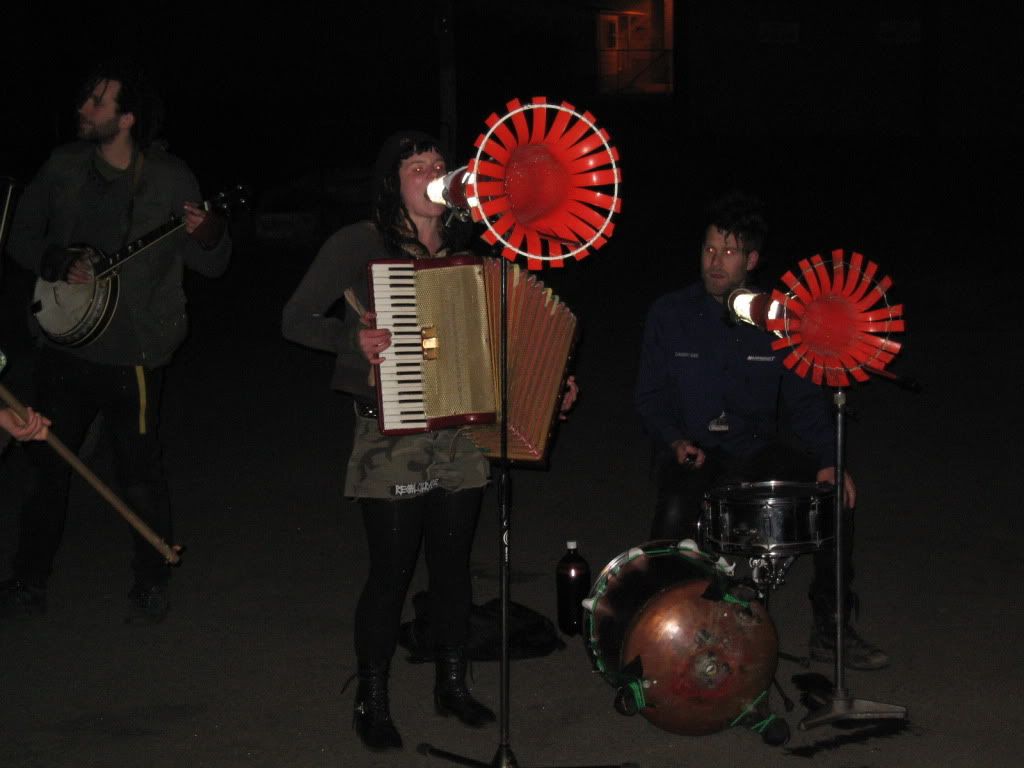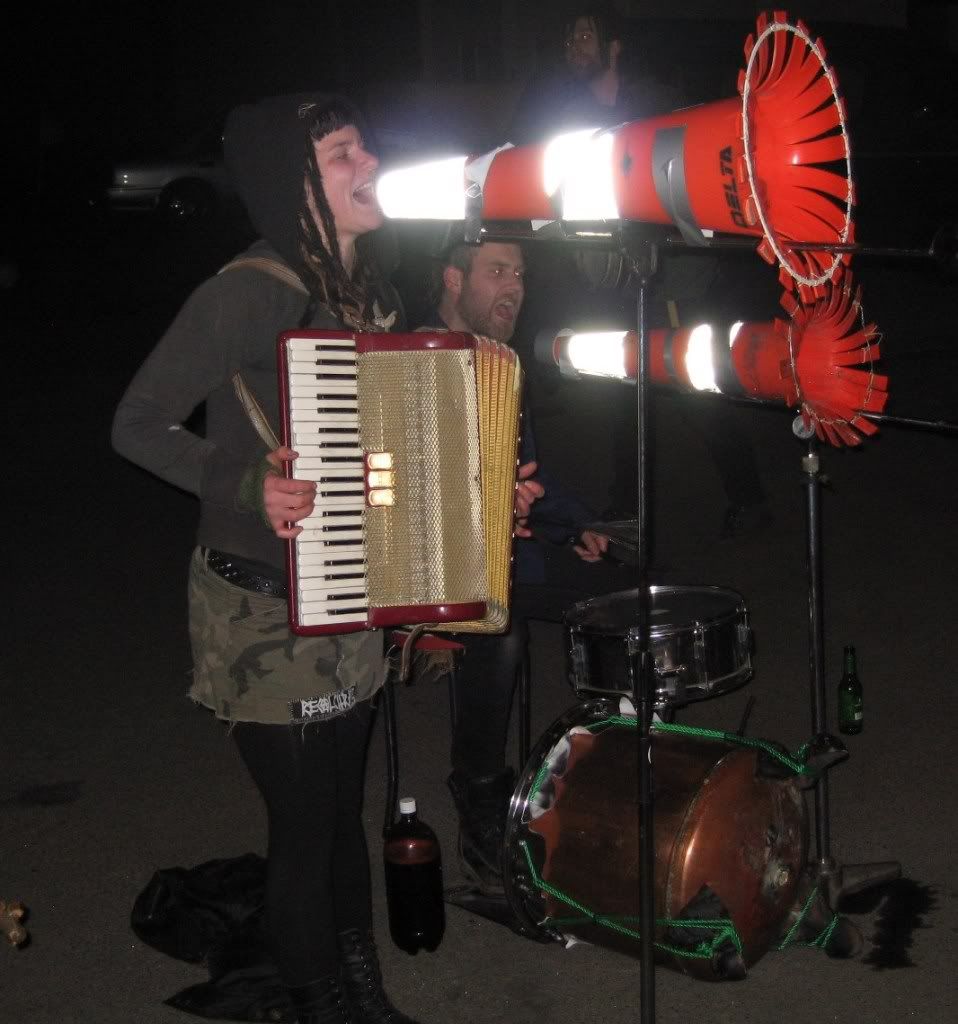 WHISKEY AND THE WENCH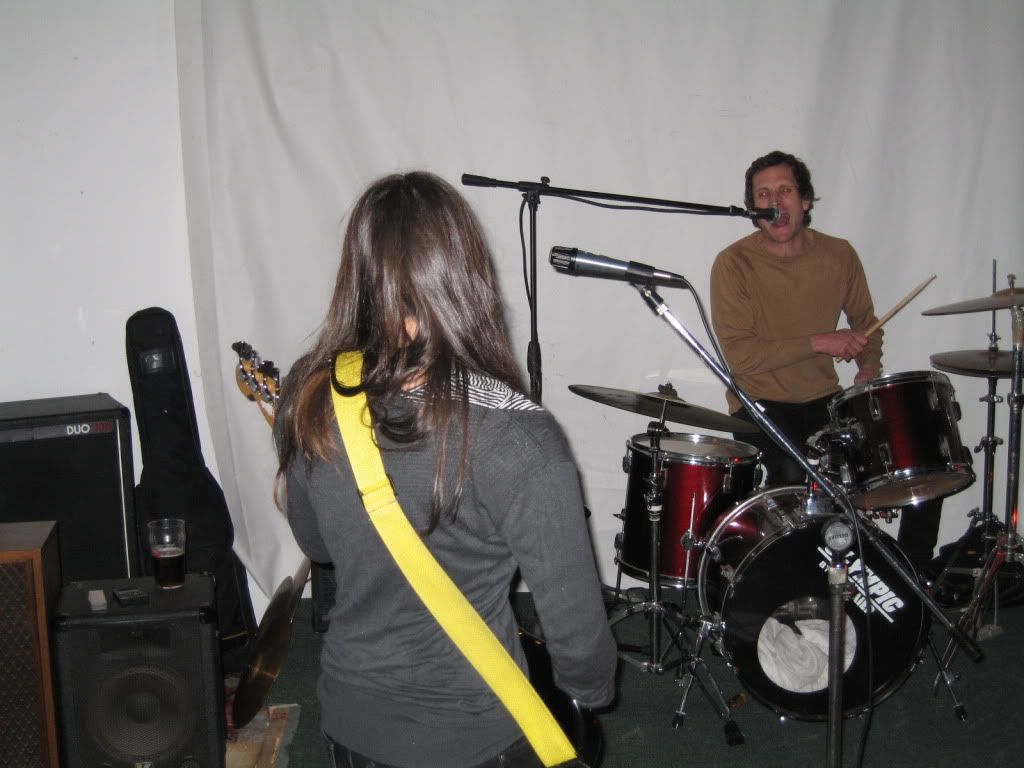 OPPOSITE SEX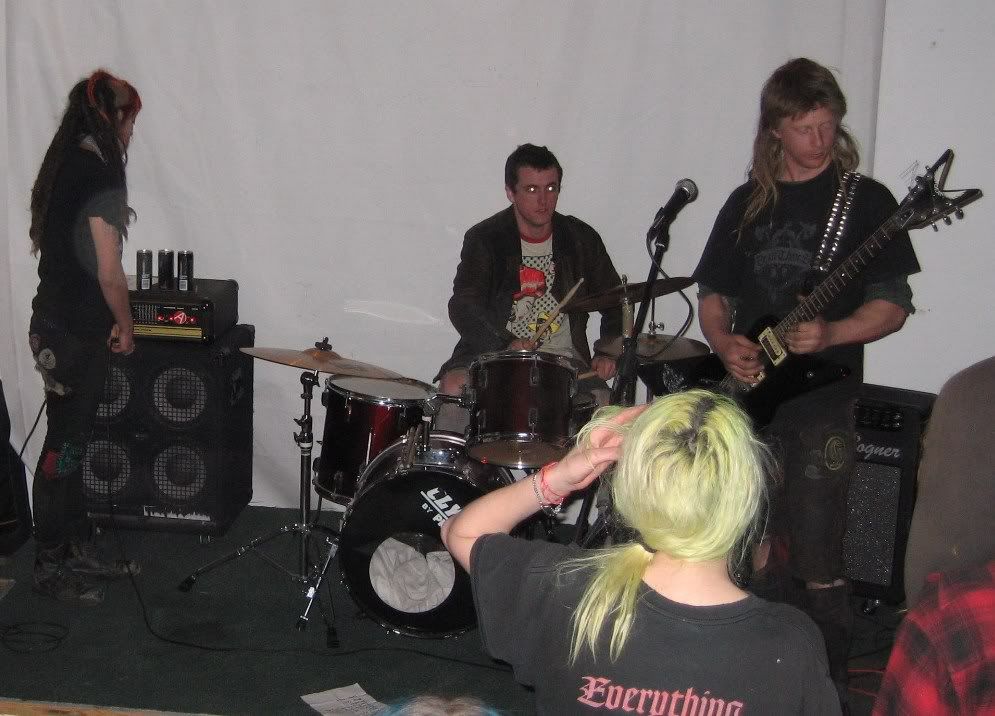 SCABIES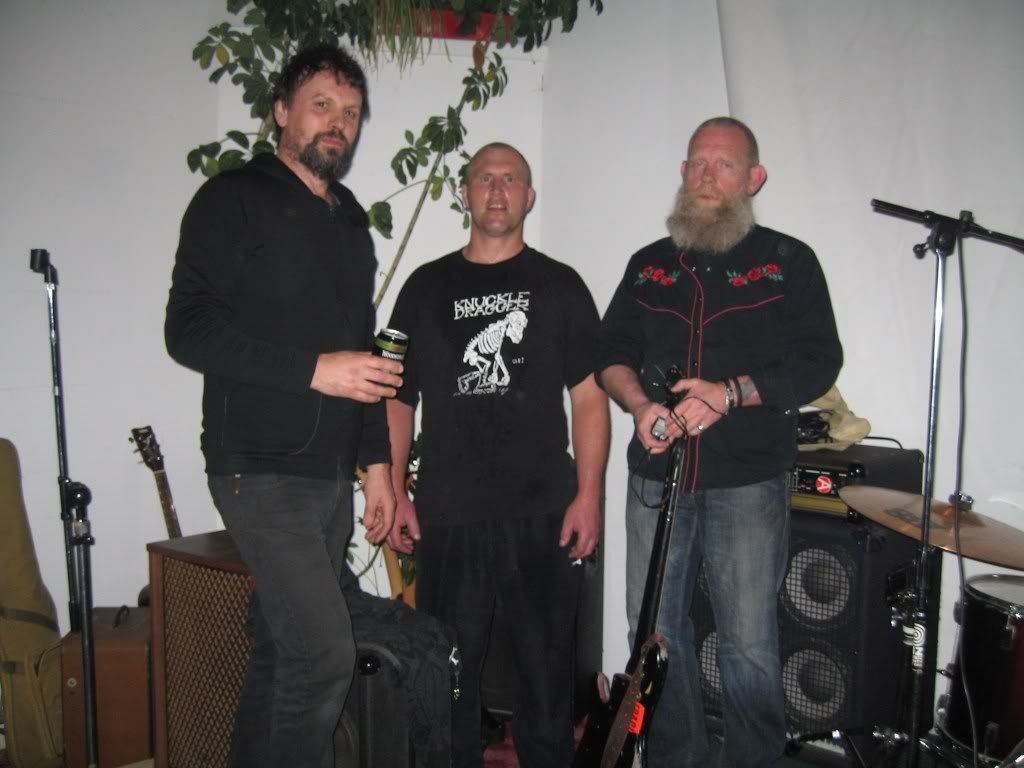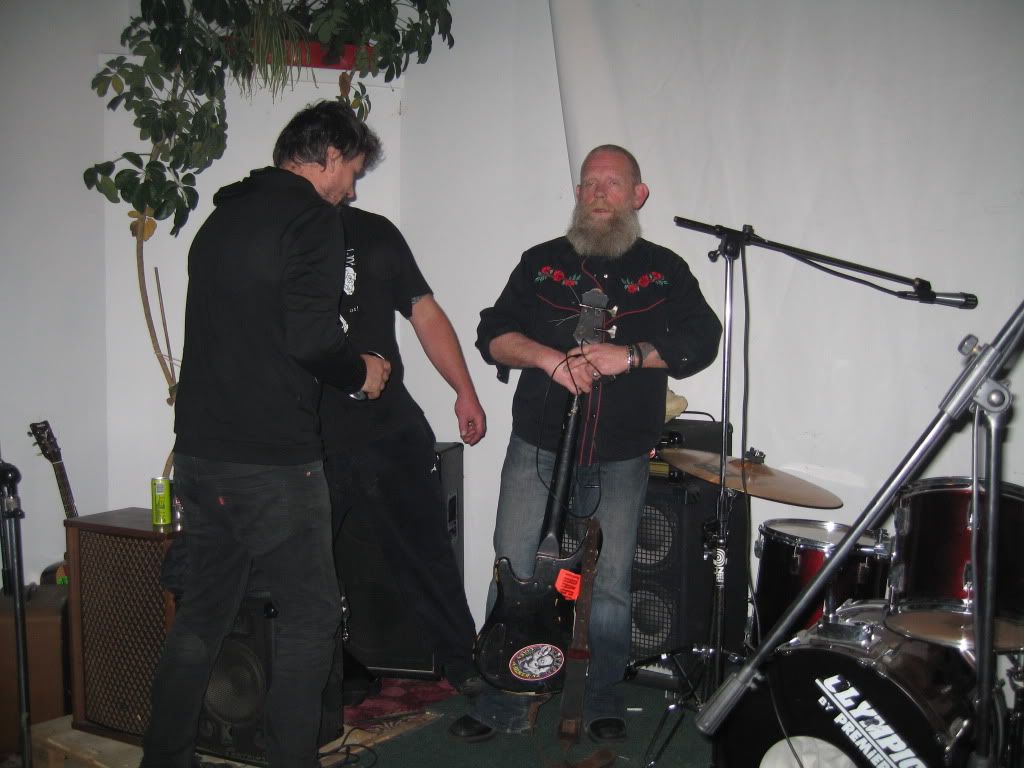 BAZOOKA