Nice. Glad other people know of and appreciate it as well. La Mure was honestly my favourite NZ beer of 2016.
J wrote:Blanco : Sherried Barrel Sour Ale
Eucharist : Spontaneously fermented wild ale aged on blackberries
Sour Project #4 Barrel Stout : Bretted Pinot barrel aged Iron Sands
Sour Project #5 Barreled Oud Bruin : Oud Bruin aged in Cab Sav barrel with microbes
Sour Project #6 Baby Nectar : Baby Grand aged on peaches and mango
Sour Project #7 Brett Grisette: Botanical flavoured Grisette bottle conditioned with brettanomyce clausinii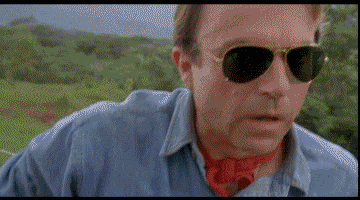 That's a lot of sours I should have gotten in on. I'm all about wheat beers, and especially sours. Fuck.