i dunno how many other people buy weed from this place

...but yeah


...its ok.


..pretty small foils, i guess.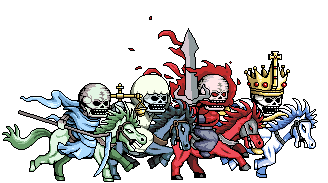 ---
---
---
---
Posts: 472
Joined: Tue Jun 14, 2005 3:04 pm
Location: In between my inbetweens...
Posting in a public forum about where you hook up, even better idea.
This is a block of text that can be added to posts you make. There is a 600 character limit.
---
---
---
thats true, gawd i love the hutt.

we used to find tinnie houses by staking out a sketchy street and waiting to see which council flat had the most foot traffic.

sometimes it worked a charm, other times we ended up litterally running for our lives.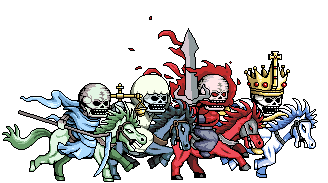 ---
---
Who is online
Users browsing this forum: No registered users and 1 guest