Seems to be causing a bit of a stir.

[video]http://www.youtube.com/watch?v=m0vQOnHW0Kc&feature=player_embedded[/video]
---
---
Nothing says cares about animals quite like injuring your partner... Dumb ad.
General Mutante wrote:Turning the other cheek is for christians and other assorted boring cunts. Bring on the hate. SACRIFICE THE GOLDEN CHILD!
akaxo wrote:if metal isn't elitist it is false
---
---
it's true though...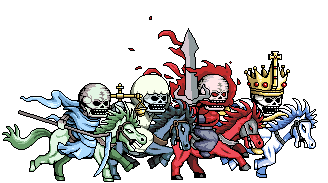 ---
Posts: 9886
Joined: Fri Mar 05, 2004 3:27 pm
Location: LFH
wait....this isnt real is it?
Kramer Murphy and Associates
---
Posts: 7506
Joined: Tue Feb 08, 2011 5:38 am
yeh it is, one time a chick had her pelvis broken after her boyfriend went vegan
"There is something beautiful in seeing the poor accept their lot, to suffer it like Christ's Passion. The world gains much from their suffering," -Mother Theresa
---
Only because he saw the bitch eating a steak
---
Posts: 6996
Joined: Mon Jun 13, 2005 5:17 pm
---
Posts: 6363
Joined: Tue Sep 24, 2002 8:10 pm
Location: New Plymouth
Contact:
PertHJ wrote:Only because he saw the bitch eating a steak
http://thestungrenades.bandcamp.com
SHUT UP,
PUT YOUR DENIM ON
AND STAY FREE.
Marrow wrote:Its the recession, buying drinks for people then finding out they have shit taste in music isn't economically viable.
---
---
Who is online
Users browsing this forum: No registered users and 3 guests