I'm sure there's already a thread, but searching for "windmills" in a hardcore forum was pretty fruitless.
Anyway, got this in the mail today: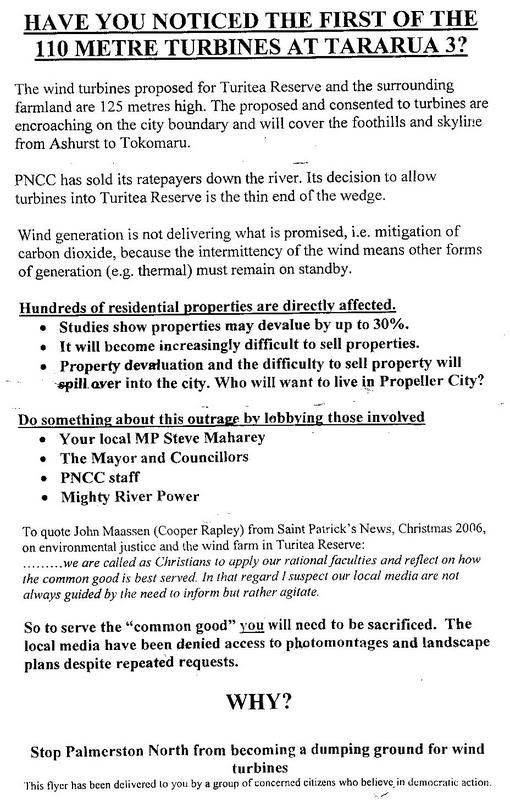 Maybe they're pissed off farmers? But I think the windmills are a good way of generating power without emmisions or unrenewable resources. And personally, wouldn't mind living in a "dumping ground for wind turbines".