As the title states. Only a few months old, in great condition.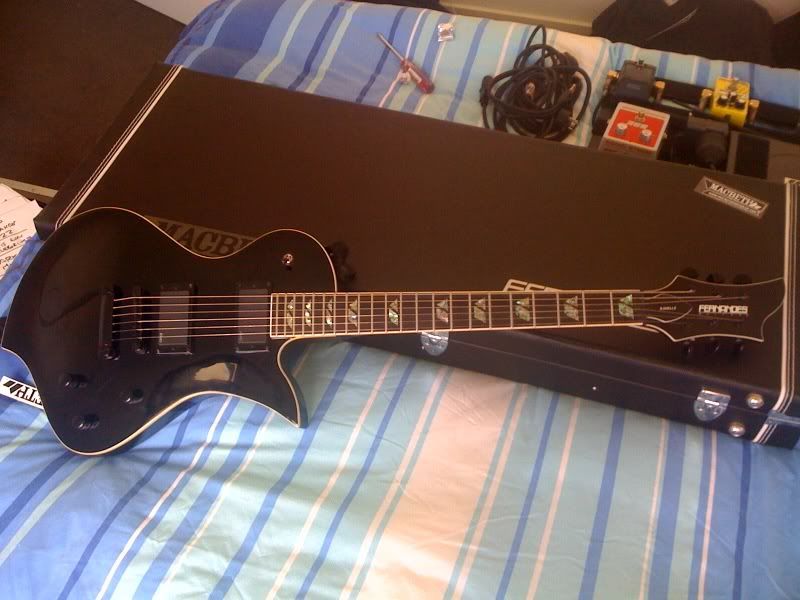 Selling to fund further purchases. This guitar is great to play and a great Les Paul style guitar. I prefer the 25 1/2" scale, 24 fret of the Revolver/Vortex however.
Only fault is the plastic tip of the pickup switch has been removed (it screws on) I look it off and lost it, haha.
$1300
email me
x_Captain_x@hotmail.com
Chur