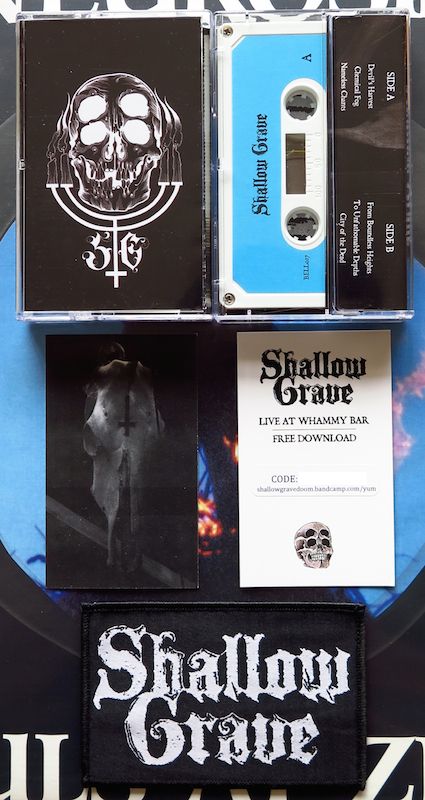 BELL017: Shallow Grave (NZ) - "S/T" Tape NZ$10
Atmospheric Sludge/Post Metal from Auckland, New Zealand. Haunting and textured yet retaining the essential heaviness and nastiness which many fellow bands seem to lack nowadays.
For fans of "Souls at Zero"-era Neurosis, "Celestial"-era Isis and "The Beyond"-era Cult of Luna.
With ex and current members of Ulcerate, Vassafor, The House of Capricorn, Somme, Asphyxiate.
Comes with a woven patch and a download card providing access to a live EP including one previously unreleased song.
http://shallowgravedoom.bandcamp.com/al ... llow-grave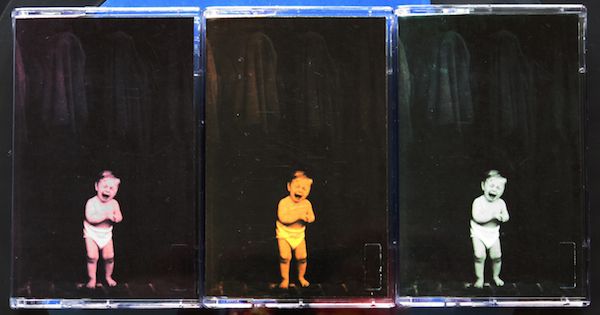 BELL019: How Can You Expect to be Taken Seriously (NZ) - "Remembrance & Dismemberment" Tape NZ$5
Amplifier worship actions by member of Mosquito Control & Torch of Decaying Log. An uncomfortable dream, in audio form.
http://hcyetbts.bandcamp.com/album/reme ... memberment
Order at:
http://taphephobia.weebly.com/