Vegetarian, student, smoker, can't cook, really nothing to offer but I need a house.

Somewhere close to the city please.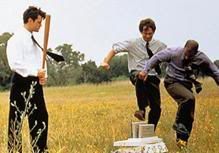 JJ dont front. wrote:shit cunt and fuck; the composite make up of your mothers life leading up to your birth = faggot.
---
Check the thread below.. could be up your alley.
I want somewhere cheaper to live ASAP too please. Getting ripped off like a mofo here.
People told me this was normal for Auckland..I mean its not bad... but not ideal.
Would pref to move cheaper.
---
---
Return to "People/Places Wanted"
Who is online
Users browsing this forum: No registered users and 1 guest