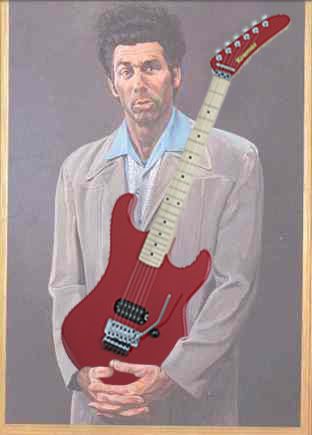 General Mutante wrote:"So you think you're floating in mint sauce son"
---
Posts: 1353
Joined: Sat Aug 11, 2012 4:29 pm
Other than Skoll's bulldoggery definitely go see Cosmo rippin' it up in Stalker. Wellington was a fvkn tight shoe and he was on form. I believe Soulreaper drumming in both bands makes it The Nick Oakes Extravaganza II?
---
---
Who is online
Users browsing this forum: No registered users and 6 guests