Posts: 313
Joined: Wed Jul 09, 2008 12:05 am
Location: The Zoo
---
Posts: 313
Joined: Wed Jul 09, 2008 12:05 am
Location: The Zoo
---
how many slices?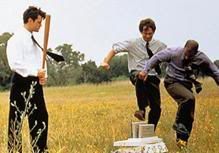 ---
How much room does it have to fill? Like, will some ploughmans fit inside or will I have to just use run of the mill size bread?
---
your best work yet, Nicholas.
---
Posts: 313
Joined: Wed Jul 09, 2008 12:05 am
Location: The Zoo
---
Posts: 2169
Joined: Thu Jul 22, 2004 6:02 pm
Location: Under the sign of the red mark
Contact:
shit yeah, we'll hoon that shit.
---
---
Who is online
Users browsing this forum: No registered users and 1 guest