It amuses me at the moment to only listen to music in my car that was made the same year as it was. Some great records came out that year so it is pretty easy: Salisbury, Aqualung, Master of Reality, LA Woman, Tarkus, Killer, Hunky Dory etc... but to keep this trend up I'd be keen to have your recs of lesser known bands. Lets have it. Cheers.
---
---
---
---
---
---
Cheers: You guys generally seem to have good taste so will grab the lot and adventures will begin.
Akaxo: I'm a huge fan of Sacrifice/Return to the Sabbat (and Pesky Gee is pretty cool too): I'm worried that getting into their later stuff might take some of the magic away as they went real straight after?
Anyway to return the favour (maybe) here are some of the more out there ones I've been digging: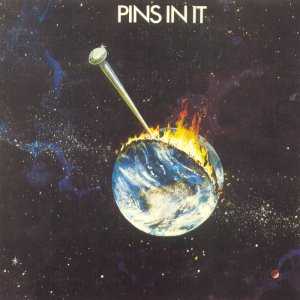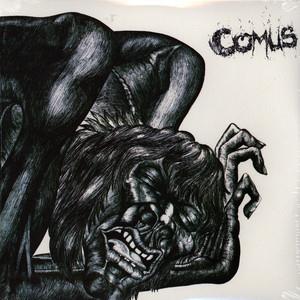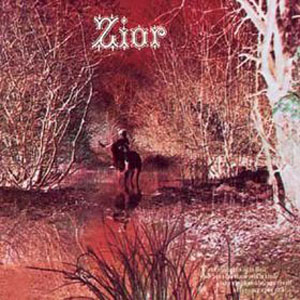 ---
---
---
---
Actually, by coincidence i watched a six part documentary on 'Strayan rock last night. In addition to being reminded how crucial Daddy Cool are it also had some pretty awesome hard rock from the year in question.

[video]https://www.youtube.com/watch?v=N4NW7OaYwTQ[/video]


[video]https://www.youtube.com/watch?v=MLkU-FjWx7U[/video]


[video]https://www.youtube.com/watch?v=5Ux3KFpLH-c[/video]
---
Seek out Stray's -Suicide

Three Man Army -A third of a Lifetime

Wishbone Ash - Pilgramage

Cactus - One Way or Another

Third World War's self titled

[video]https://www.youtube.com/watch?v=n6k2MZdrdok[/video]

Weed- S/t
[video]https://www.youtube.com/watch?v=fFUrnc1IMJg[/video]

Brainticket - Cottonwood Hill

[video]https://www.youtube.com/watch?v=l3nepy_SkwM[/video]
---
---
Who is online
Users browsing this forum: No registered users and 3 guests