because we are total fgts, we have a facebook page now
NMBSKL
i've uploaded the whole demo as one track. it's raw as fuck, recorded at lorne street on saturday arvo.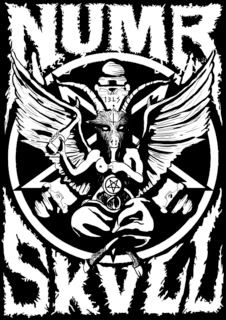 WORK PARTY// SWINE SONG// SHROOM DOOM// DAGGERS// BOWL RATS// LORNE STREET DUDES// NEARLY DEAD// D.A.O.D// MIDWEEK RAILS
download!
will hopefully have these tapes ready for this weekend, they'll be diy as fuck, so if you see me or one of the broes hit us up and we'll chuck you one for freez or tradez.