New group in Wellington, pretty much Avalanche + 1.

Did anyone see their first show the other night? Thoughts?
Murder Kings And Killer Queens
---
I did, they were pretty good, although they sounded pretty much identical to Spook the Horses to me. Not really into that style of vocals. Melody rules.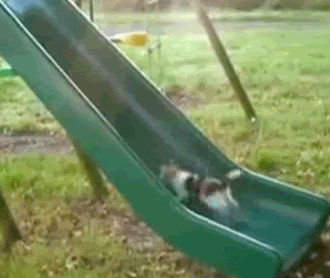 ---
Posts: 3868
Joined: Tue Aug 20, 2002 4:33 pm
Contact:
This band was very impressive. The recordings don't do them justice.


Would recommend.
---
---
Who is online
Users browsing this forum: No registered users and 3 guests