So Lucy and I are thinking of getting a new turntable at some point, and thought it would be great to have both turntables set up so one could cue up the next album.
To make this work I figured a cross fader would be best to change from one table to the next, however after a bit of research it seems that crossfaders dont really exist on their own and we'd need to get a mixing desk with a bunch of other knobs and shit, which isn't ideal but would be ok. The smallest being some kind of DJ mixing desk.
The smallest/least ugly mixers I've found are these guys -
Numark M1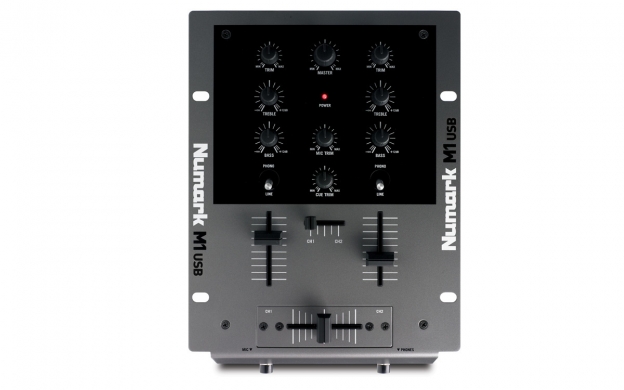 or
Numark M101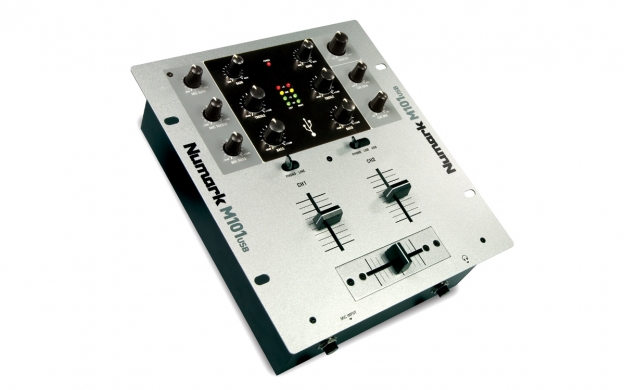 ,
has anyone hear had any experience with these?
Also, can anyone suggest anything else that might work?