Ditto, that shit was boss.
---
---
---
Posts: 1966
Joined: Sat Feb 18, 2006 3:15 pm
Location: North Dunedin
Contact:
Currently getting my 3 year old into Lego. Man he love the stuff. He just wants to build lawnmowers most of the time. Got him a couple of decent sets. Man I forgot how awesome Lego is. I get to relive my childhood again.
---
---
---
Yeah that was the one I always wanted. My problem is that if I get that one then I will also need to get the rest of the 1996 releases for completion sake, and the Aquanaught stuff is a bit naff. Well and because I've already 2 decent sized ships of theirs and the base (which I need for the 1995 stuff) comes with another. Also this little guy is bad arse enough as it is: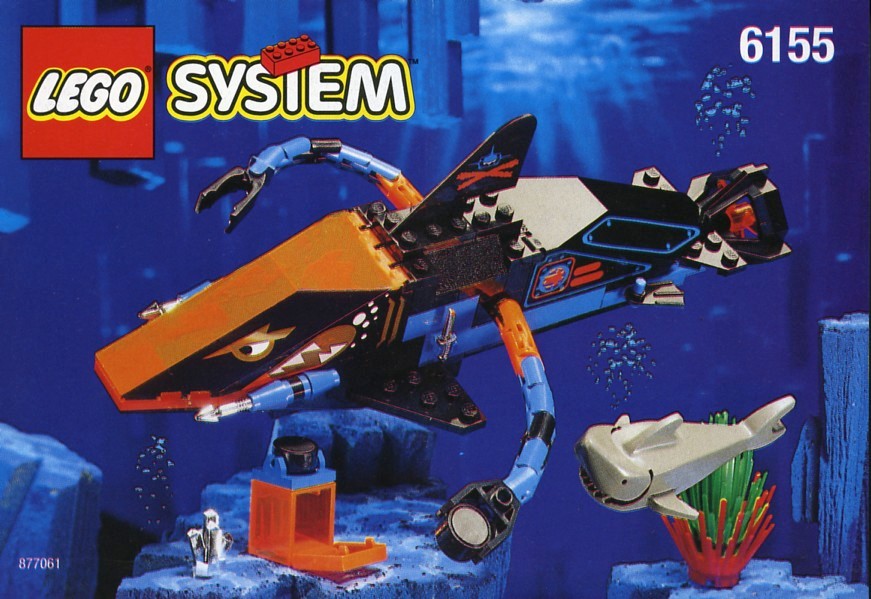 Naff: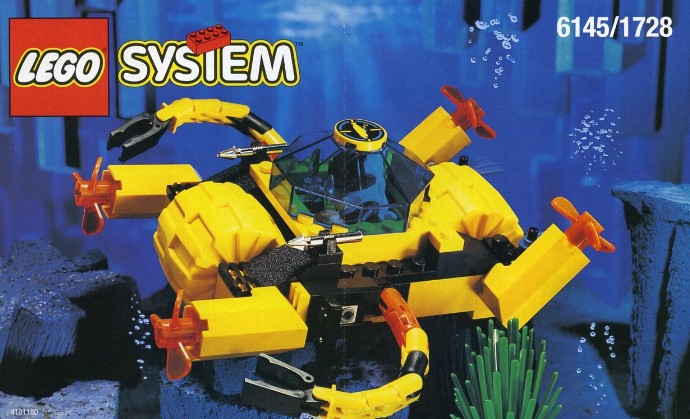 Which I guess is still a billion times better than this crap: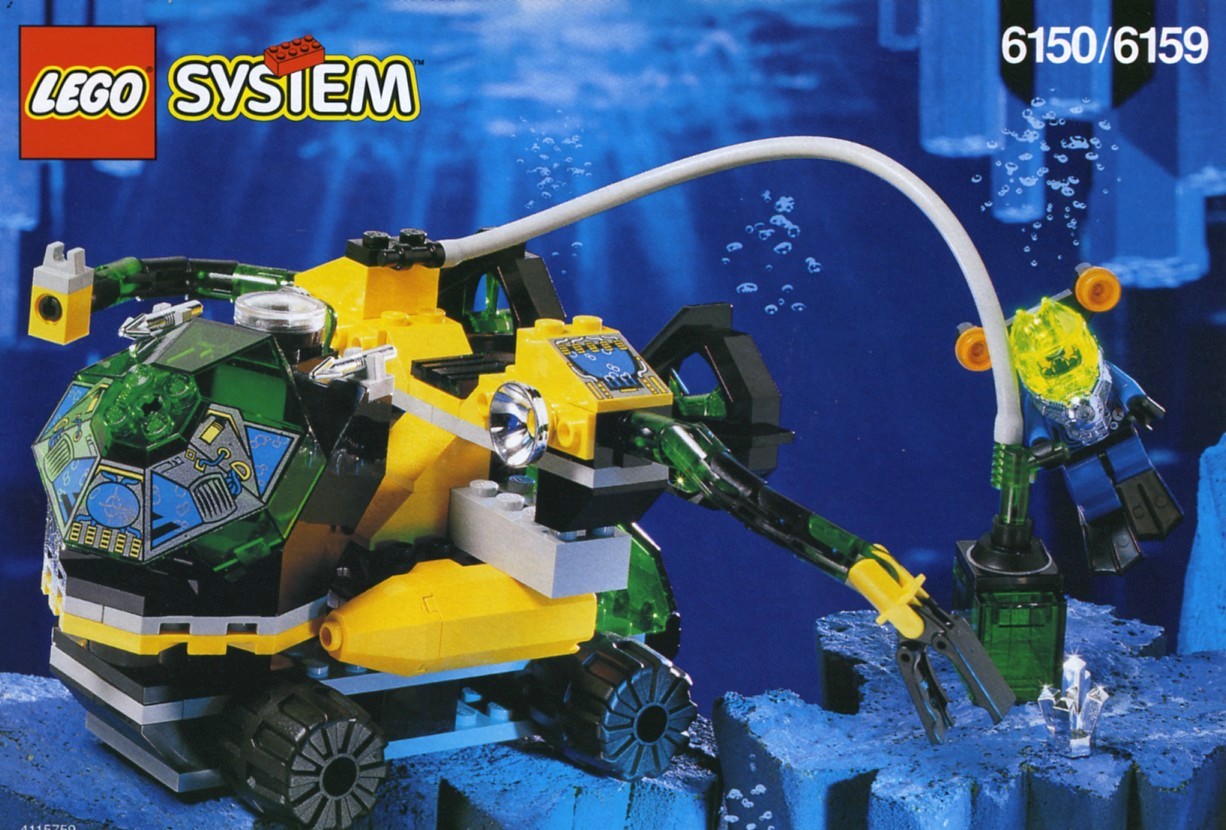 ---
---
---
---
---
---
Who is online
Users browsing this forum: No registered users and 4 guests