Dunno if anyone is interested but I came across this DVD recently. There is a torrent floating around too.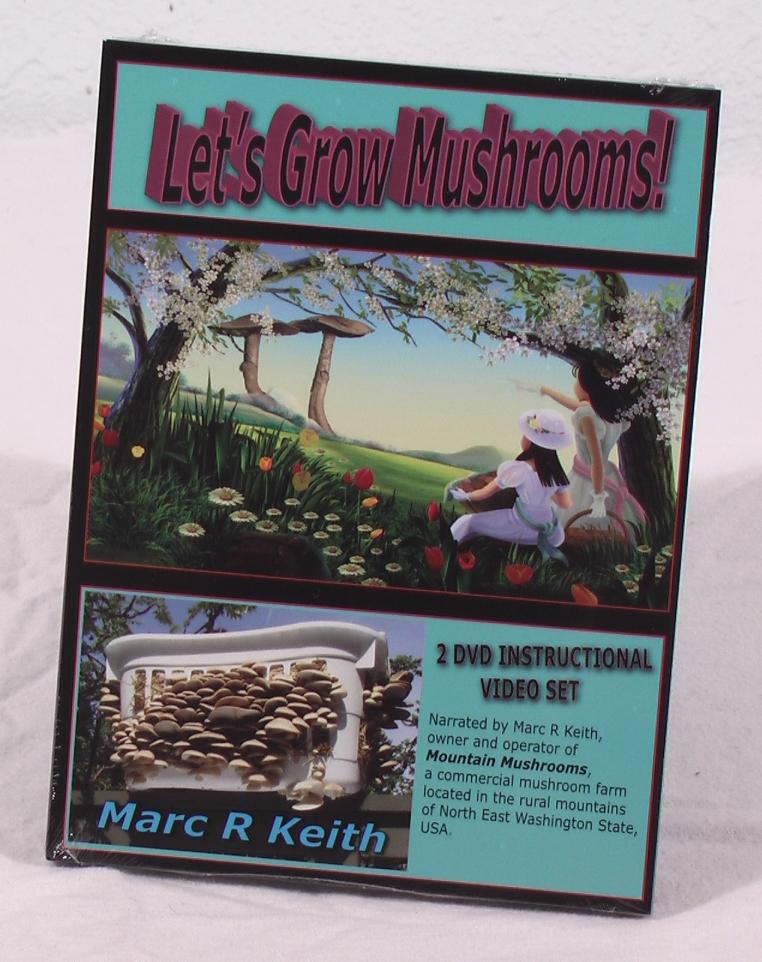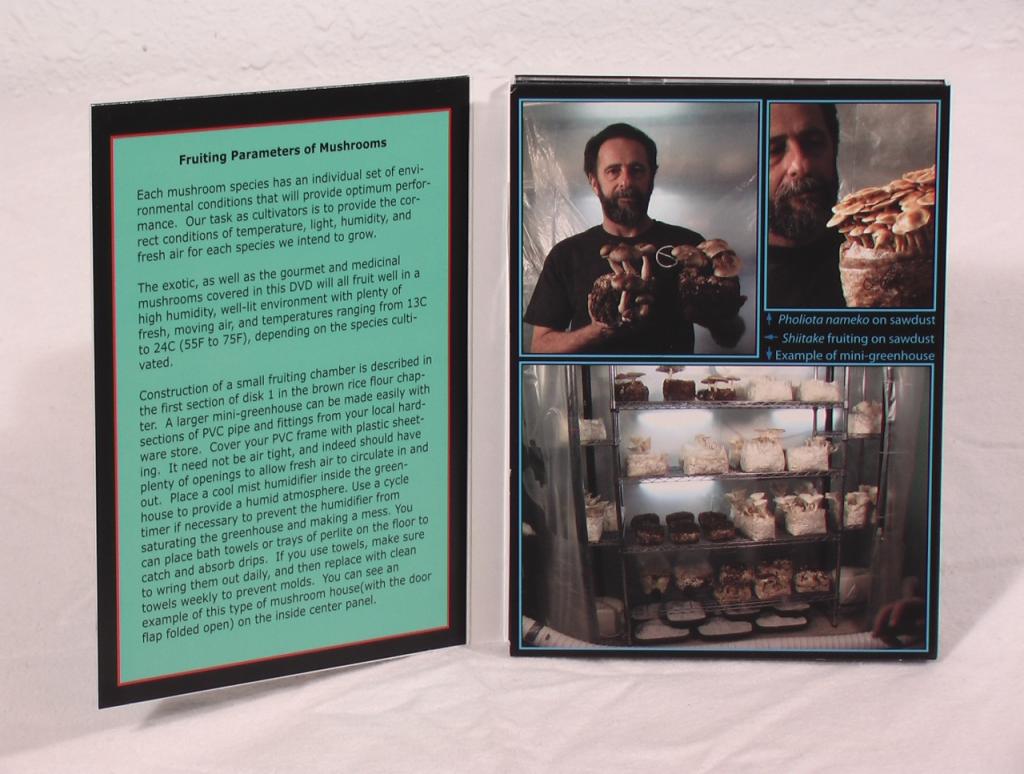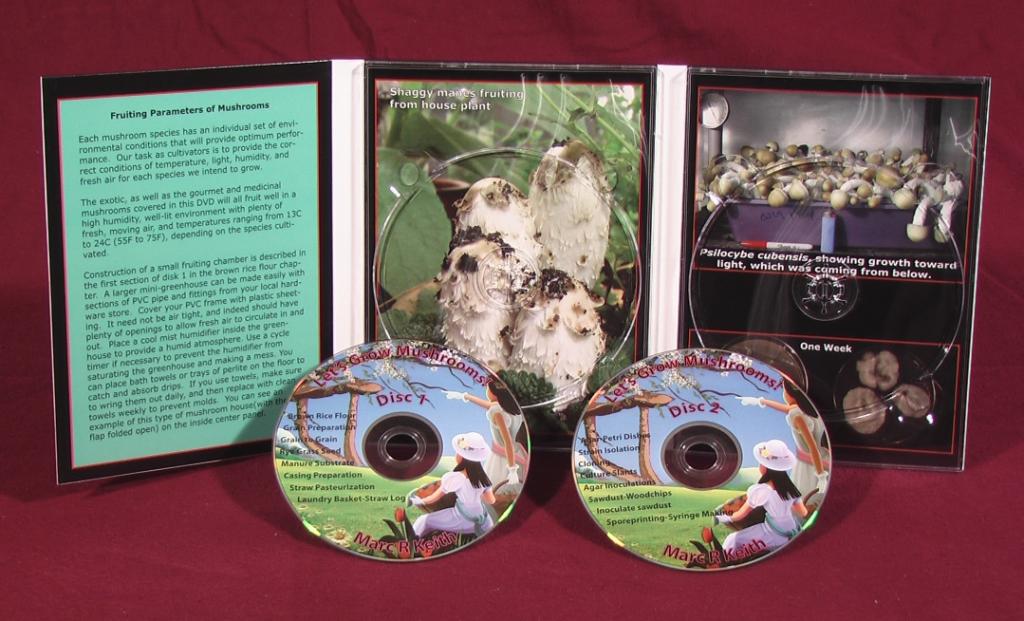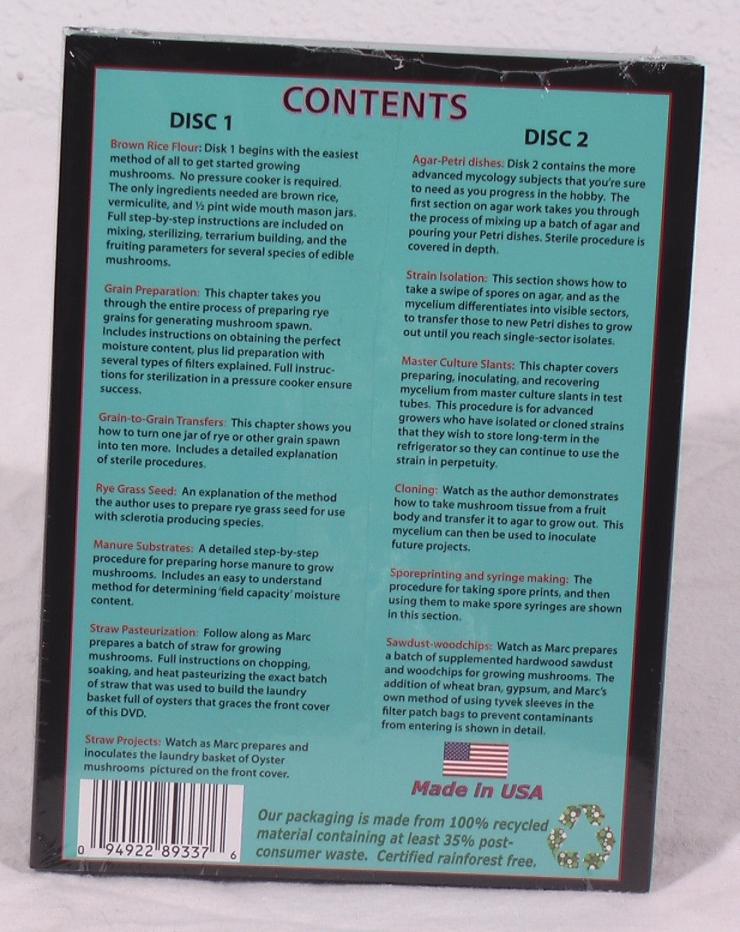 http://www.mushroomvideos.com/
There's more to life than thrash
So let's get really smashed
and do the heavy head dance

www.facebook.com/paekakpunkshow
---
awesome, always wanted to do that. found the torrent easy as, it's even split into the chapters for each technique as shown 1n the cover. cheers.
We must secure the extinction of all people and no future for any children
---
Posts: 7506
Joined: Tue Feb 08, 2011 5:38 am
i love how magic mushrooms are right there, 'growing toward the light'
"There is something beautiful in seeing the poor accept their lot, to suffer it like Christ's Passion. The world gains much from their suffering," -Mother Theresa
---
---
Return to "Vegetarian and Vegan"
Who is online
Users browsing this forum: No registered users and 1 guest