interupted sleep is the cause
---
krammer is all about the tea bags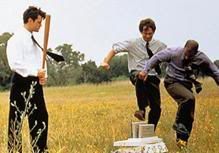 ---
I live with these, I sleep a fair amount, but I think it's just genetic.
https://www.discogs.com/user/daggers_NZ/collection
[img]http://iforce.co.nz/i/q3xbuiu4.mh3.png[/img]
---
What sort of luggage have you decided on?
Why did you go that way?
---
what a waste of your first post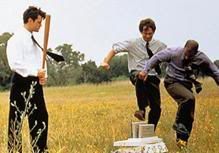 ---
is this the thread where steve and jess fell in love *swoon*
---
Does this thread have anything to do with a broken collar bone?
---
---
Who is online
Users browsing this forum: No registered users and 3 guests